Wednesday, June 23rd
1:00pm – 2:00pm EST
Topic: Site Remediation Basics
Join SYEIP for its June Lunch and Learn about Site Remediation Basics with Matt Martello of Trident Environmental.
This webinar will review the WHO, WHAT, WHEN, WHERE, WHY, and HOW in the site remediation process!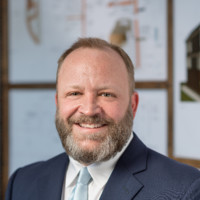 Matt Martello
Director of Environmental Engineering,
Trident Environmental
Thursday, April 22nd
3:00pm – 4:00pm CST
Topic: Round Table Career Advice and Insights
SYEIP Networking Round Table will include 3 panelists who will speak about their careers in environmental insurance offering advice and insight. Each panelist will have 10 minutes to speak about their career and provide advice to young professionals. We will conclude with a Q&A from the group.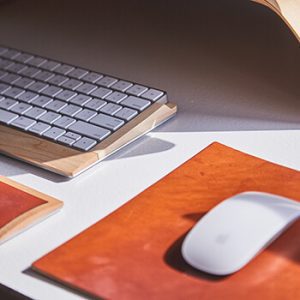 Panelists
Michelle Dudek – Chief Underwriting Officer at AIG Environmental
John O'Brien – Head of environmental at Ascot
Larry Falbe – Environmental attorney at Miller Canfield
Dustin Helmenstine
Wednesday, February 10th
1:00 pm EST
Topic: Redevelopment
The presentation will focus on redevelopment sites that have an environmental component associated with the presence of hazardous substances, pollutants, or contaminants. We will discuss the major stakeholders involved in redevelopment, the risks, and lessons learned from environmental claims and underwriting support on redevelopment sites
UPCOMING DATES
More Details on Topics and how to register to come!