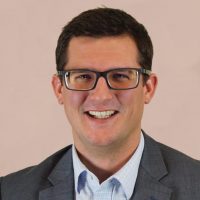 Dustin Helmenstine, Founder
President of SYEIP
Current position: Account Executive – ARMR.Net
Graduated from: University of Wisconsin
Favorite types of accounts: CPL/Professional and EIL
Hobbies: Hunting, fishing, cross country skiing, hiking. Anything outdoors
Fun fact: I have raised pheasants for over 5 years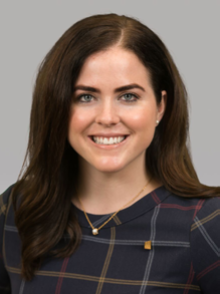 Colleen Firlotte
Markel start date: November 2015
Prior to current position: Underwriter Trainee,
Markel University
Graduated from: The University of Akron
Favorite types of accounts: Site pollution,
unsupported excess, and managing our CPL portal
on markelonline.com
Hobbies: Cooking new recipes, interior decorating,
weekend getaways, and learning about wine!
Fun fact: I'm a triplet.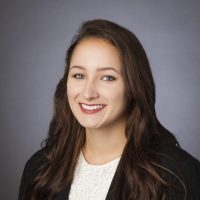 Sarah Brown
Current position: Environmental Underwriter – Great American Insurance Group
Graduated from: Keene State College
Favorite types of accounts: CPLs, Tanks, PLL
Hobbies: River monitoring, hiking, camping
Fun fact: My favorite place to travel is South Africa
"Sarah Brown currently serves as an Environmental Underwriter where she assesses pollution risks and provides clients with environmental liability coverage and risk management. In this role, she is responsible for writing millions of dollars worth of premium and insurance limits. Sarah has a passion for environmental issues. She is a permanent volunteer for the Charles River Water Association where she collects and monitors river conditions in order to determine river trends and fluctuations over time. Previously, Sarah has performed multiple field studies in order to determine pollution sources in the Liesbeek and Ashuelot Rivers. Sarah has a Bachelor of Science degree in Environmental Studies from Keene State College with a focus in hydrology and geography."
Our Amazing Committee Members
The Backbone of Our Organization
We couldn't do half of what we do here at SYEIP if it wasn't for our awesome staff. In addition to committee members, we also have mentors, instructors, service providers, and many other expert individuals who help us thank you for everything!